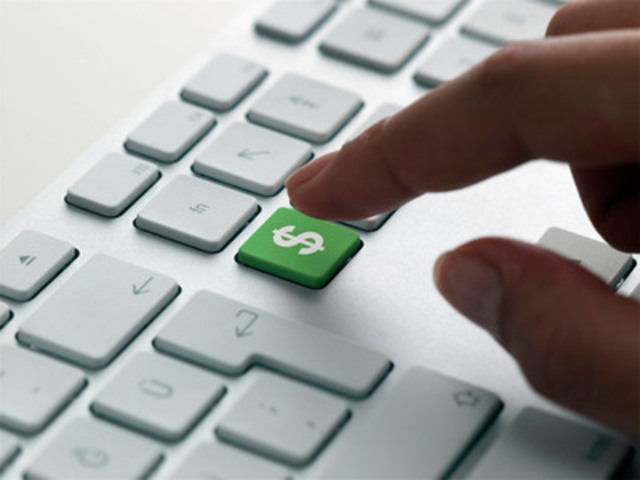 Finance is an opaque subject to many educated people. The financial world, however, plays such an important role in most of our day-to-day lives. With the plethora of finance education tools available today, it is easy for a finance rookie to increase his or her knowledge. So don't shy away from learning about money anymore! Here are 5 resources that will help you to become a finance expert in no time at all.
Read Newspapers and Magazines
Start with reading the finance section of your local newspaper and finance newspapers such as the Wall Street Journal and the Financial Times. Magazines such as Forbes, Money, Barron's and Fortune place a heavy emphasis on finance-related content. The largest benefit of reading these more common magazines and newspapers rather than less common ones is that the content is more accessible to the financial rookie and will be easier to understand, or less obscure.
Search the Internet
There are online-only websites such as Investopedia.com and the Motley Fool that are helpful when looking for knowledge on a specific issue. Most print magazines and newspapers also have websites loaded with content. Forbes, Kliplinger, and the Wall Street Journal are notable examples. General know-how sites such as Ehow.com and Wikipedia.org have a plethora of well-written instructions and information that may sometimes be harder to find on finance-specific websites. The availability of a search index makes looking for a finance article on a specific issue easier than flipping through pages in a magazine or book.
Listen to Talk Radio
Instead of listening to pop music on your morning commute, educate yourself about finance effortlessly by listening to talk radio. "The Dave Ramsey Show", "Moneytalk with Bob Brinker", and "The Clark Howard Show" are great resources for the financial rookie. It might take you a while to get used to some of the jargon they use if you are really unfamiliar with the financial world, but as you listen you will start to pick it up.
Watch Financial TV
A seemingly endless number of finance TV stations have sprouted up in the last 15 years, and while some may be better than others, watching shows like this can really increase your knowledge of finances. It is easy and oftentimes fun to gain some expertise from watching Bloomberg TV, CNBC TV or shows such as "The Suze Orman Show". And once you find a show you can enjoy, you will find yourself intrigued by the different topics they cover as you continue to expand your knowledge base.
Utilize Government Resources
Websites operated by the U.S. Government such as Mymoney.gov or educational sections of the Treasury Department's website can be really helpful in offering plain and simple information to help you in your quest to become financially savvy. Governments have no reason to misguide consumers because the welfare of the government is tied to the welfare of its citizens, so if you are looking for straight forward information about finances, this could be a beneficial resource.
It is easier than ever to educate yourself about finance. On your morning drive or while eating breakfast, tune in to finance talk radio, watch finance TV, or read finance magazines and newspapers. If you do this often, you will quickly become knowledgeable about finance which will help you to know how to best manage your own finances. Take advantage of the resources available to you—there is no limit on how much you can learn!