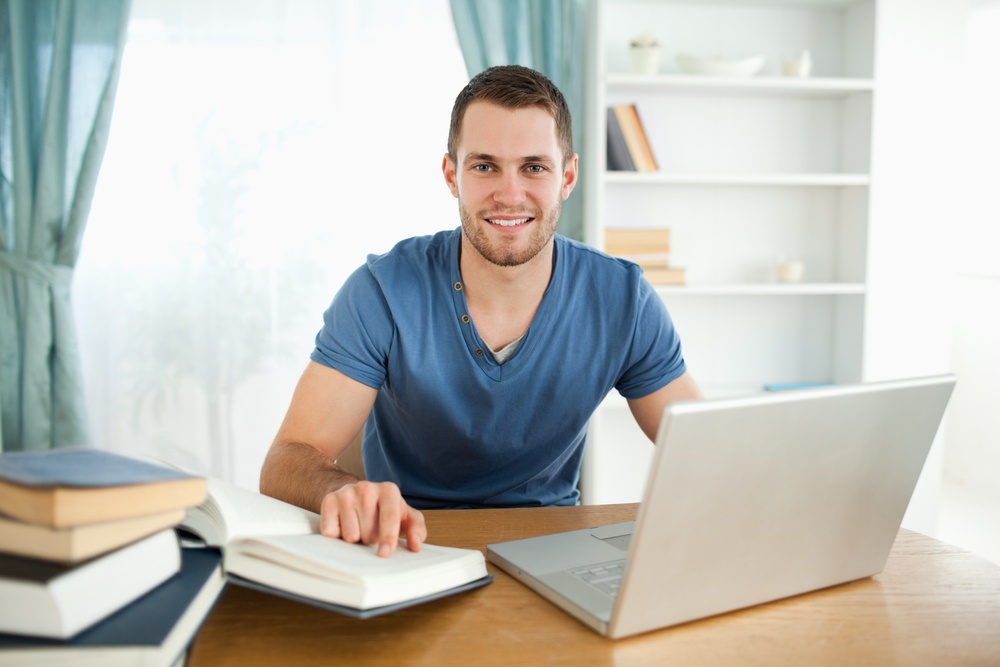 It has been a wild ride for the financial market in 2015. As measured and reported by the Standard & Poor's 500 index, stocks had hit a high record in the month of May amidst consistent economic growth and then plummeted by 10% in the month of August due to certain concerns like sluggish economic growth. Soon after, it headed upwards. Yields on bonds would definitely rise as predicted by the market experts. In the middle of 2015, they maintained a low rate due to the reluctance of the Federal Reserve to increase interest rates. So, you must be wondering about what the investment markets hold for the investors in 2016. Do you want to know about some of the good and the bad ideas on investment? Read on.
Close-end bond funds

: CEFs or closed end funds work like mutual funds and they usually trade on the exchange in a way which is similar to stocks. After the 3rd quarter sell-off, a large number of closed-end bond funds have sold at unusually deep discounts. Martin Fridson, has recommended BlackRock Credit Allocation Fund and it invests in investment-grade bonds which trade at around a 14% discount under its actual asset value. You can thereby get a really lucrative yield of 8%. When you create an investment team, you should ensure that the team offers superior performance.

Energy & financial stocks

: It has been seen that energy stocks have suffered through a plunge of oil prices throughout the last 18 months, thereby making them an indeed attractive bargain. The Federal Reserve will indeed raise interest rates making fiscal stocks more and more profitable. The prices of commodity stocks seem to be stabilized enough and the S&P 500 Energy index have returned to a very poor -20.7%. Oil production in US has been declining but the demand is still strong.

Limited partnerships

: An eminent chief investment officer recommended investors to invest in MLPs in the year 2015 and still now he asks people to invest in the same as they seem to be bullish in 2016 too. MLPs usually trade like stocks and they consist mostly of companies which own gas and oil storage or various kinds of transportation facilities like pipelines. You will be rather happy to know that the trends are in favor of natural gas and hence you can undoubtedly invest here.

High yield bonds

: Although not all experts are enthusiastic about junk bonds, yet you may still invest in high yield bonds. But you should be aware of the fact that you may not get a positive return if the economy doesn't work well. This implies that there is less risk and increased potential for capital gains.
Hence, if you're looking forward to investing your dollars in 2016, you should take into account the above mentioned tips and strategies. In case you're not confident about your skills, you may rather seek help of an investment expert.